Description
In the Compendium you will find all the completed main and side quests and have a better overview of the story your hero is undertaking.
The Sundering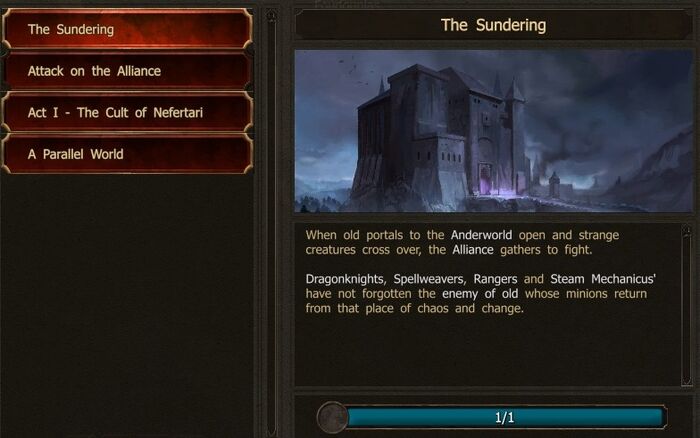 Note:The Sundering (tutorial) was introduced with R151, older characters do not have these quests in their Compendium.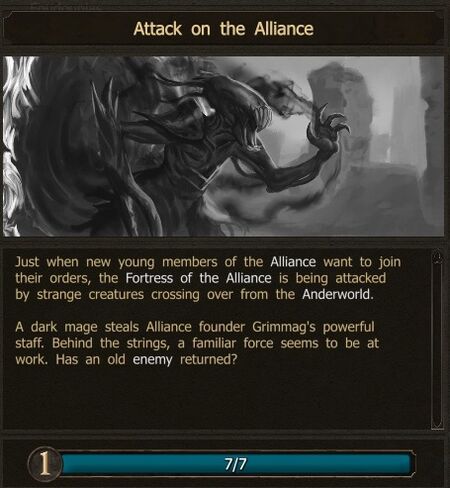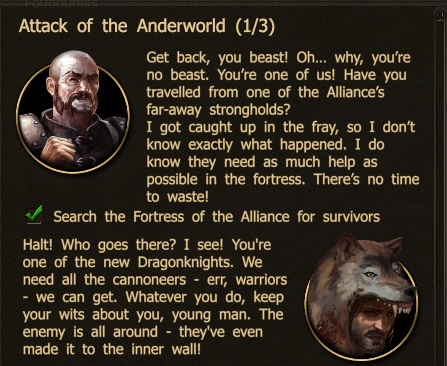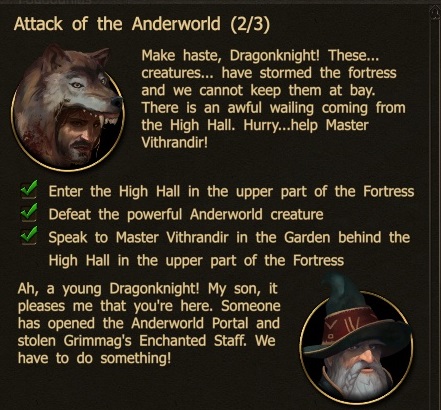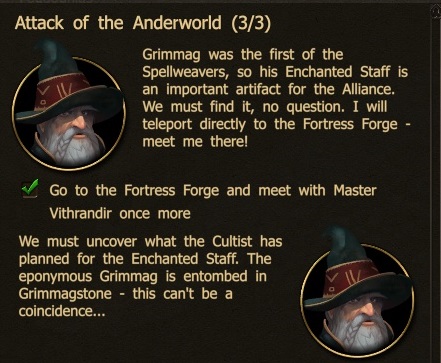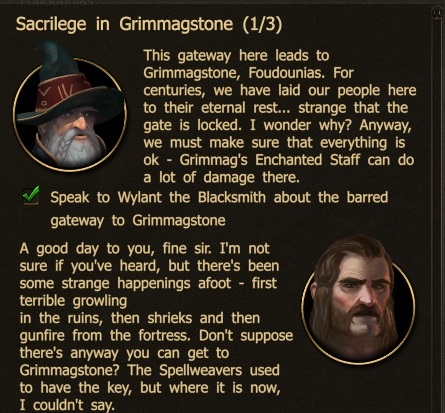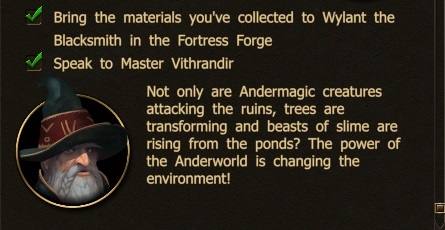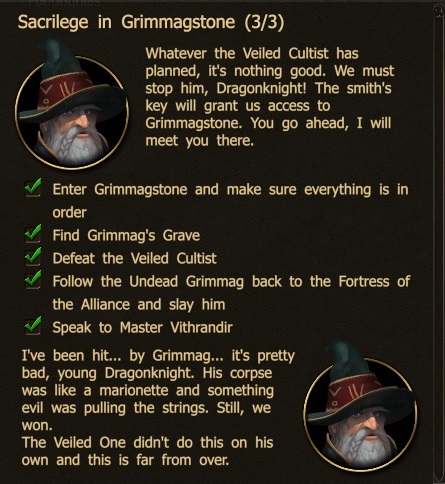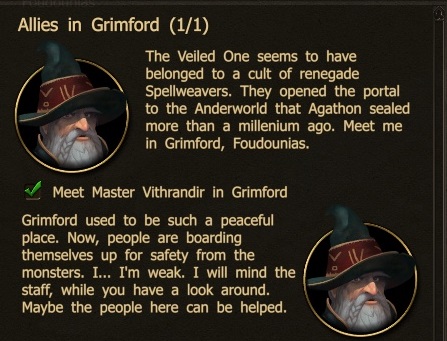 Act I - The Cult of Nefertari
Act II - Heralding a Return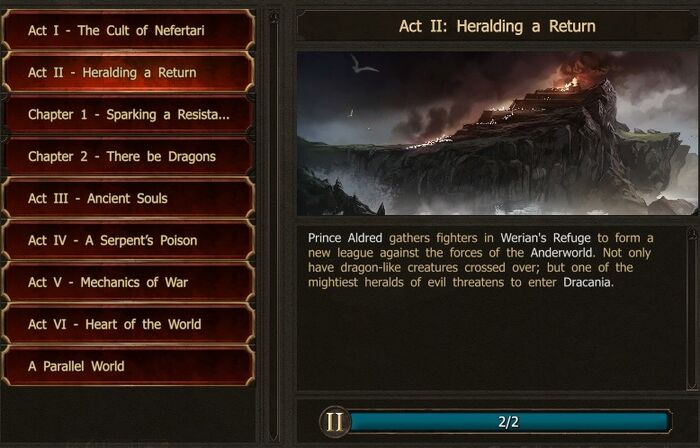 Act III - Ancient Souls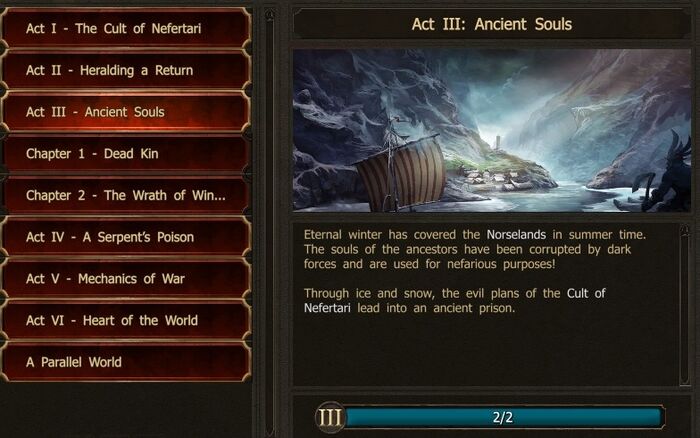 Act IV - A Serpent's Poison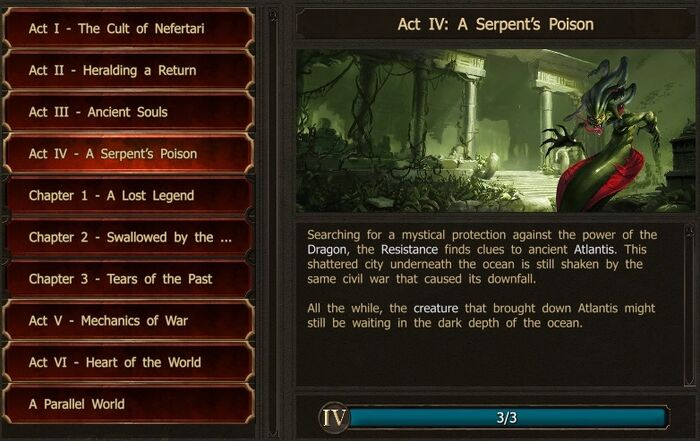 Act V - Mechanics of War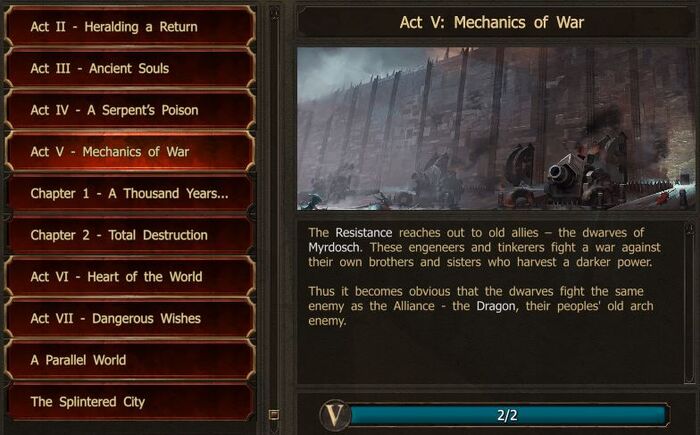 Ad blocker interference detected!
Wikia is a free-to-use site that makes money from advertising. We have a modified experience for viewers using ad blockers

Wikia is not accessible if you've made further modifications. Remove the custom ad blocker rule(s) and the page will load as expected.