Fairy-summoning Wand
Use, is not depleted when used
Invoke your fairy - the fairy envelops you with fairy dust, which helps you run faster in your urban area.
Effect:
Calls your little compananion
Increases travel speed by: 25%
Obtained Through: Craft from Small Surprise Chest rewards:

+

+

+

, Grizmek the Tamer

4989, Lucky Companion Package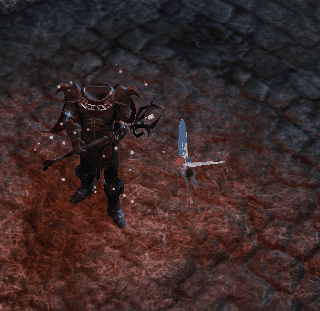 To make the Fairy-summoning Wand, you need these four items listed below.
You can get these items from a Small Surprise Chest.
Once you have each of them, put them in a Workbench and craft them together to make a Fairy-summoning Wand.