Halls of the Dead is a Parallel World dungeon in the Sea of Shadows region. Enter through Ocean of Bones and access Mortis' Courtroom.
Dark Skeleton Warrior
Evil Soul
Dark Death Knight
Death Knight of Inquisition
Mortis Priest

Kill all 5 Death Knights of Inquisition to gain access to Mortis' Courtroom.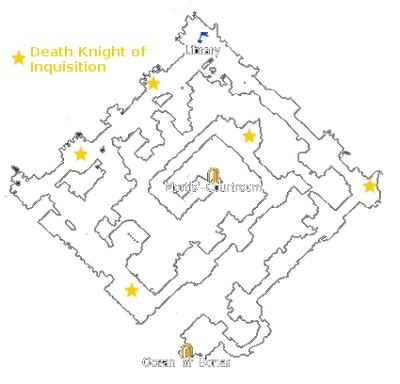 Ad blocker interference detected!
Wikia is a free-to-use site that makes money from advertising. We have a modified experience for viewers using ad blockers

Wikia is not accessible if you've made further modifications. Remove the custom ad blocker rule(s) and the page will load as expected.