III: Jan. 25,2013 - Jan. 30, 2013
IV: April 19, 2013 - April 24, 2013 Repeat of Event III. Gnome difficulty now scales to group size.

Collect Purified Viscanium to progress in the event. Farm "worthy" monsters (within +/- 5 levels of your character) for drops of impure and purified Viscanium. Trade 200x impure viscanium for 10x purified viscanium with Shady John.
Many of the special features for this event takes place In dungeons :
Open Viscanium rocks to extract a guaranteed drop of viscanium (1x impure or 1x purified).
Slay gnomes and collect pickaxes (Normal: 1, 5, or 10; Parallel: 2, 10, or 20 pickaxes).
Use pickaxes to open Viscanium Geodes for guaranteed drops of purified Viscanium. (1x or 5x)
All Dungeons (except Grimmagstone) have 5 Geodes and 8 Rocks.
Progress Bar
Edit
Locations
Edit
Grimmagstone
Edit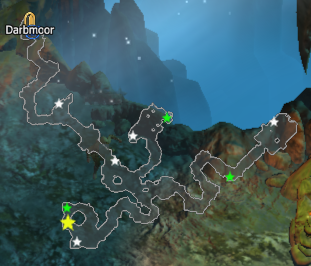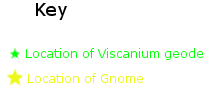 Hagastove Grotto
Edit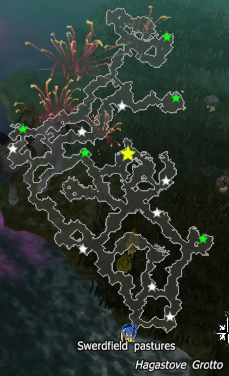 Catacombs
Edit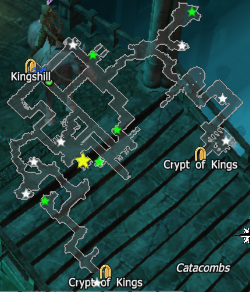 Crypt of Kings
Edit
Wildherz Cave
Edit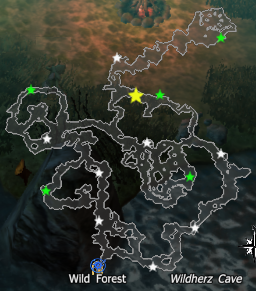 Rootrock Cavern
Edit
l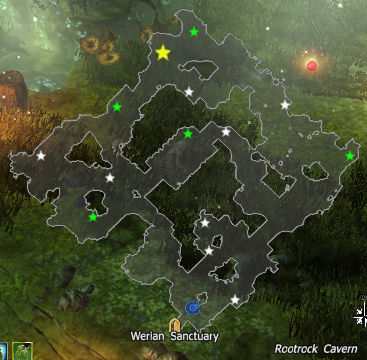 Loxley Caverns
Edit
Eternal Grove
Edit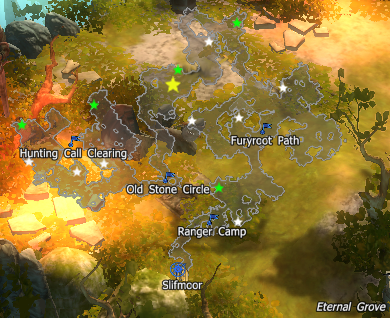 Prison of Souls
Edit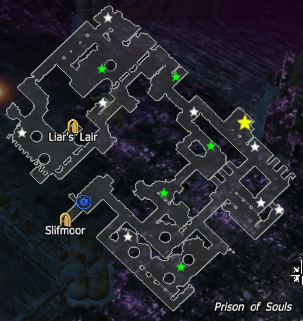 Liar's Lair
Edit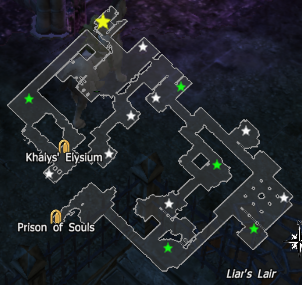 Stonekeep
Edit
Foxarrific Burrow of Investigation HQ
Edit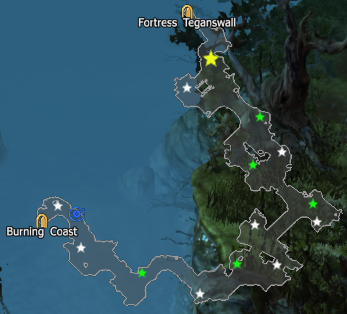 Fortress Teganswall
Edit
Tegan's Sanctuary
Edit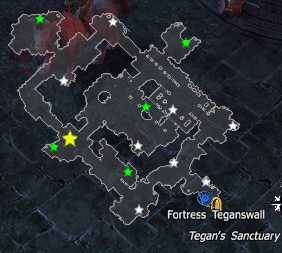 Dragon Caverns
Edit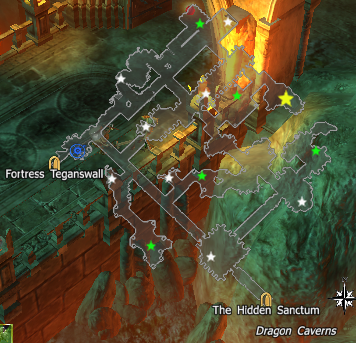 The Hidden Sanctum
Edit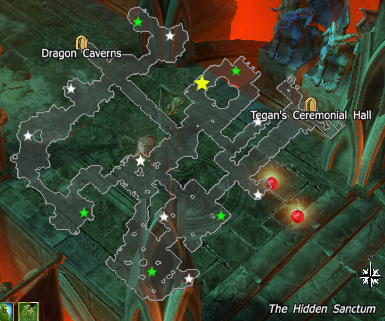 Hailstone Mountains
Edit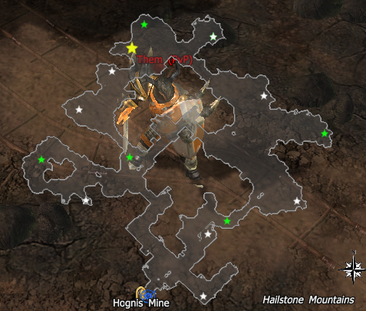 Eternal Watch
Edit
Mount Suvius
Edit
Temple Sector
Edit
The drop rate of impure/purified viscanium dropped from worthy monsters is greater when completing the event solo (versus with a group). This does not apply to groups in the Parallel World.
Ad blocker interference detected!
Wikia is a free-to-use site that makes money from advertising. We have a modified experience for viewers using ad blockers

Wikia is not accessible if you've made further modifications. Remove the custom ad blocker rule(s) and the page will load as expected.