Mystic Cube (Tier 0)
Consumed when used
This mysterious cube contains extremely valuable treasures - maybe even a piece of the lost equipment!
Selling Price:
5
Obtained Through: Random Drop from monsters (only for premium members)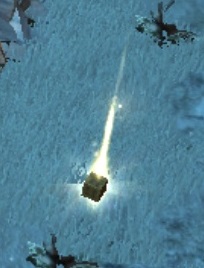 Mystic Cubes are dropping from worthy monsters for Premium members only.
They come in tiers, starting from Tier 0, dependent on a map's difficulty.
All unique, legendary and extraordinary items are tiered at same tier as the cube they come from.
Possible Rewards
Edit