Introducing the 4 classes of Drakensang Online ♀
The dragonknight has overcome many hardships and courageously leads groups into battle.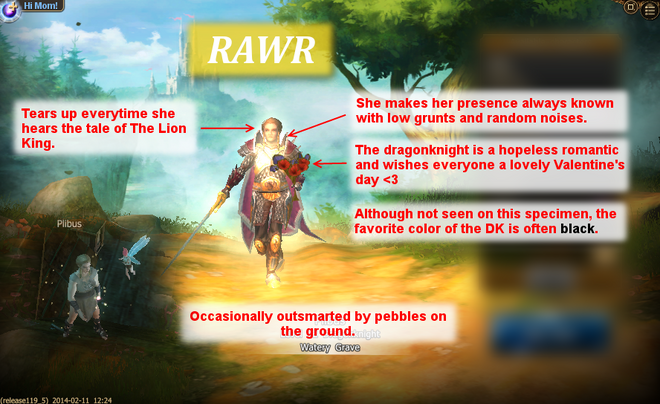 Master of all the elements, the wild spellweaver sparks fear into the hearts of enemies with just a glance.
Finally arriving in Drakania after escaping the servitude of the Black Knights, welcome the Steam Mechanica: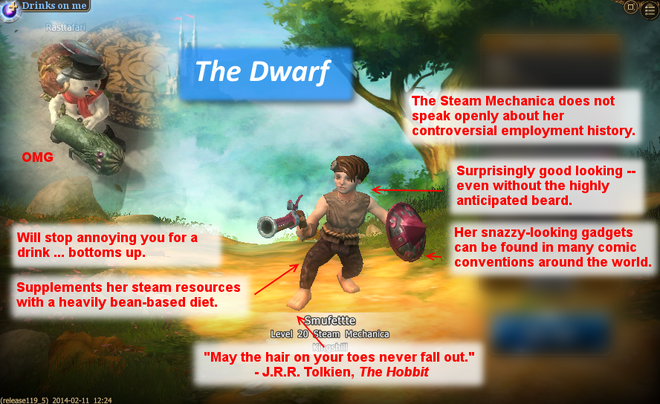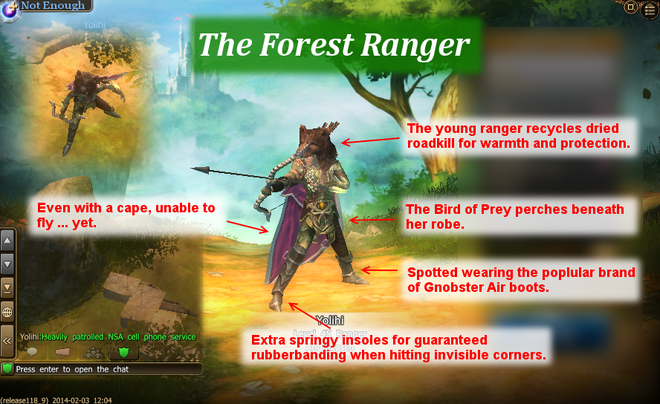 The HD Autopsy Report:
Ad blocker interference detected!
Wikia is a free-to-use site that makes money from advertising. We have a modified experience for viewers using ad blockers

Wikia is not accessible if you've made further modifications. Remove the custom ad blocker rule(s) and the page will load as expected.